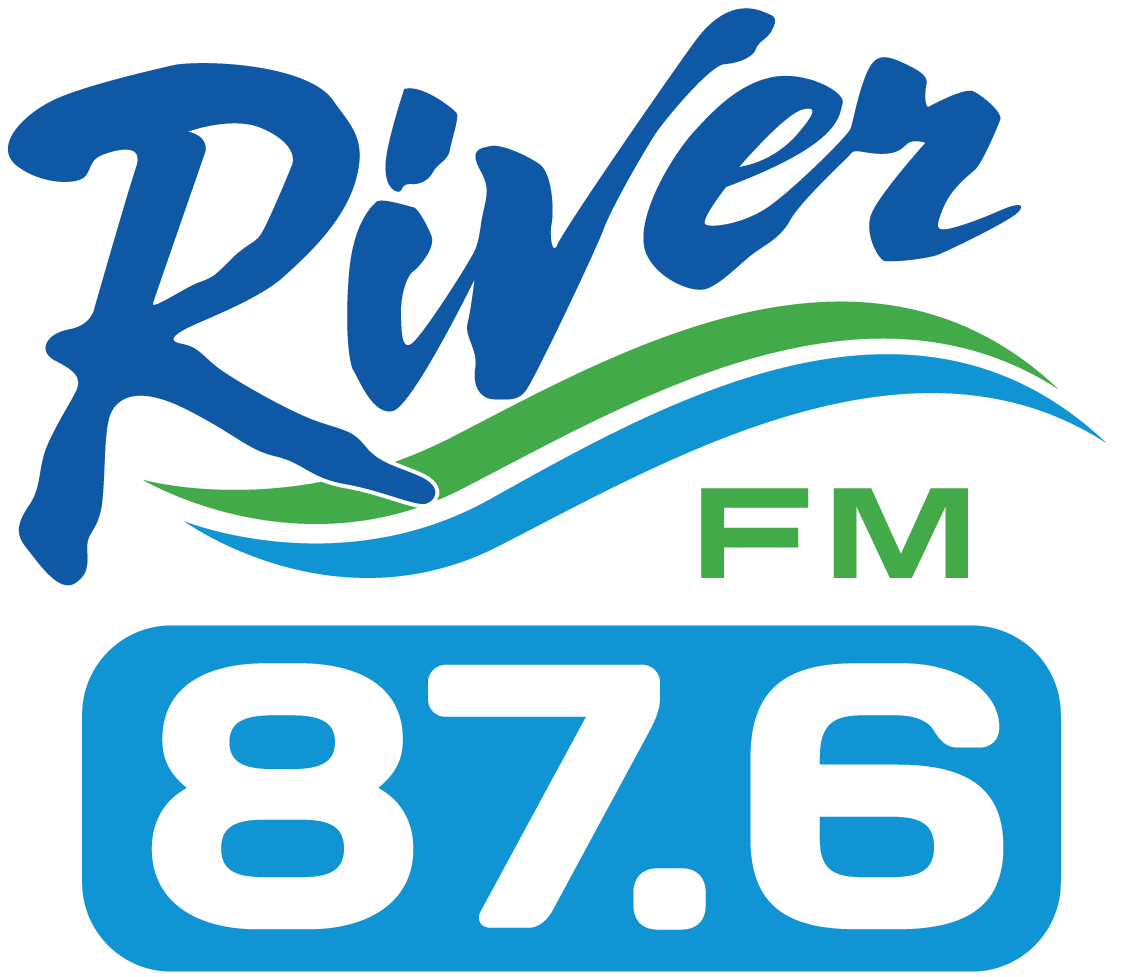 Welcome to River FM
We play better music variety and broadcast across the beautiful Hawkesbury (Sydney, Australia) on FM 87.6 and stream online to the world River FM 87.6 Mobile App.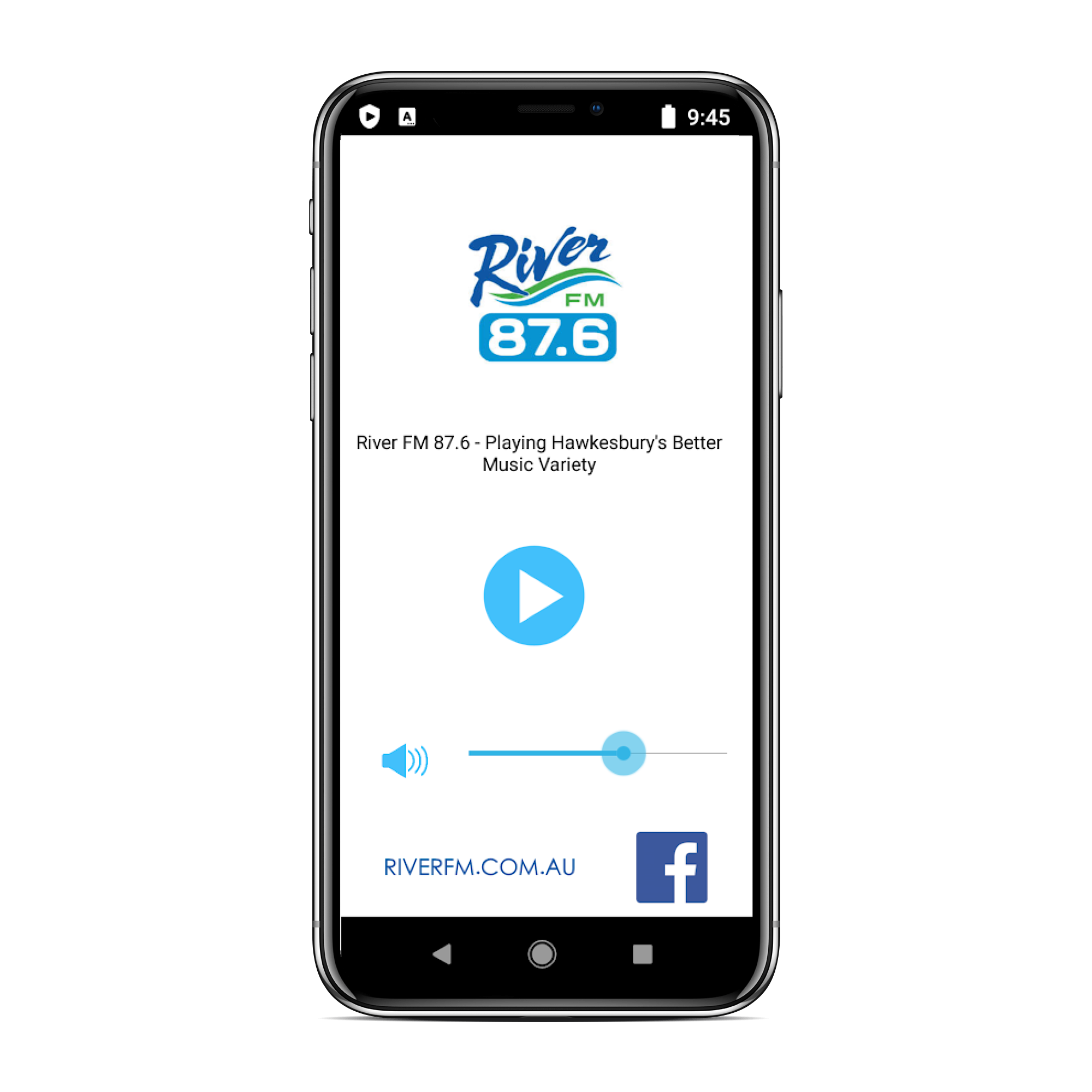 Broadcasting on FM 87.6
River FM broadcasts across the beautiful Hawkesbury Valley region of Greater Western Sydney on FM 87.6
Listen Now
Listen to River FM 87.6 via our online audio stream – Listen at home or work, anywhere with Internet access. Listen via your computer, smart phone or tablet.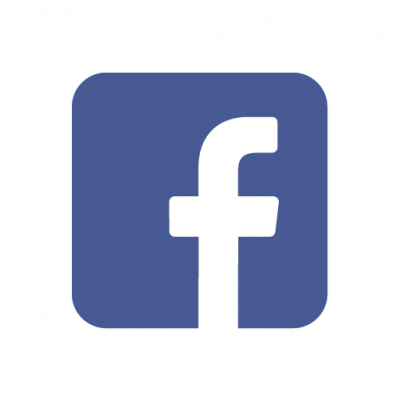 Follow us on Facebook
We are social! Stay in touch. Like and Follow River FM 87.6 on Facebook. 
Listen via Radio
Listen to River FM across the beautiful Hawkersbury on FM 87.6 
Listen via computer
Listen online anywhere you are via the River FM online audio stream